Studio Superego is situated within the Modern Movement – a company that has been involved in design, decorative arts, and antiques for several years. Through the collaboration with Italian and international designers, they endeavor to create exclusive collections, in a limited and numbered edition, of ceramics and objects made of Plexiglas or other materials. Their vivid pieces fuse fantasy and reality.
We sat down with Studio Superego to discuss the world of design as well as their inspiration and creative process.
What are your sources of inspiration?            
Our main source of inspiration is nature and its perfect shapes. We take inspiration from it's movements and characteristics, trying to give life to, or create the most hidden movements. Over time we have created tables that take the form of ice, tables and chairs that reflect the material of wood, and so on.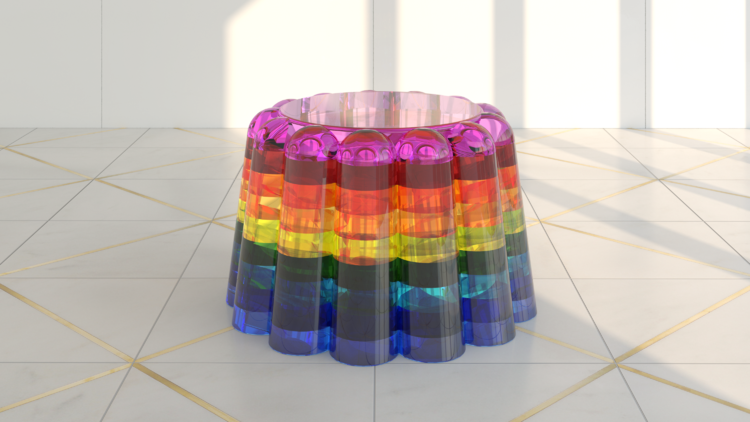 Tell me about your creative process, from the initial idea to the realization of the product?       
Our creative process is born from the observation of a theme and then reworked to become functional. As mentioned in the previous question, we try in every detail to relate the shape and elegance to the movement of nature and all that is not seen.
How do you think contemporary design and art intercept? 
I think that there is no longer a difference between art and design… there is no longer a boundary line between the two Arts (decorative and figurative). It's all connected, making everything more linear and beautiful.
What are the most rewarding materials to work with and why?
The materials we love most are stones and minerals such as agate quartz, jasper, malachite. Their perfect shapes create strong inspirations. Plexiglas, on the other hand, is a material that is currently highly appreciated for its transparencies and reflections. A material we have found extremely satisfying to work with recently. In fact it was particularly interesting to see the amazement of customers as they discovered the material was not glass (as it is often cofused), but a completely different material: plexiglass. We are happy with the results and plan to continue our production with this material.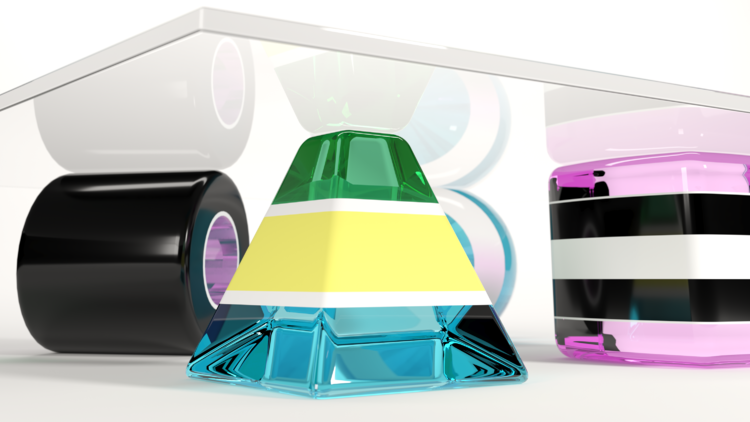 What is the most important challenge in the production process?
We pay a lot of attention and care to detail when it comes to design. Indeed, our experts in 3D design and modeling work constantly to produce and present the work quickly and in the best possible way. We try to understand which material is most suitable, we model and make renderings in scenography and landscapes suitable for the structure of the object and its material. For example, a small table in plexiglass (transparent) needs a scenography and flooring that highlight its importance. Everything is connected and everything is studied in detail.
In your opinion, what is the mark of a successful design piece?
Creations that manage to make a mark on history; a watershed between past and present.
What impact do you seek to provoke with your designs?
We try to impress the customer with emotion and wonder through materials and details. Many of our projects are pop, others a little more minimal and others even more elegant. We do not stand still in one field, but we try to make ourselves known about all the buttonholes and all the styles. I would like our projects to have a light, to create a magical and surreal atmosphere within a domestic environment.
What do you value the most in the world of functional design?
Emotion, materials and details.
What major milestones have you crossed as a designer as of recent? How have you grown and what have you learnt?
We can say that we have designed in full creative freedom without constraints or commercial limits. This is a great achievement for us.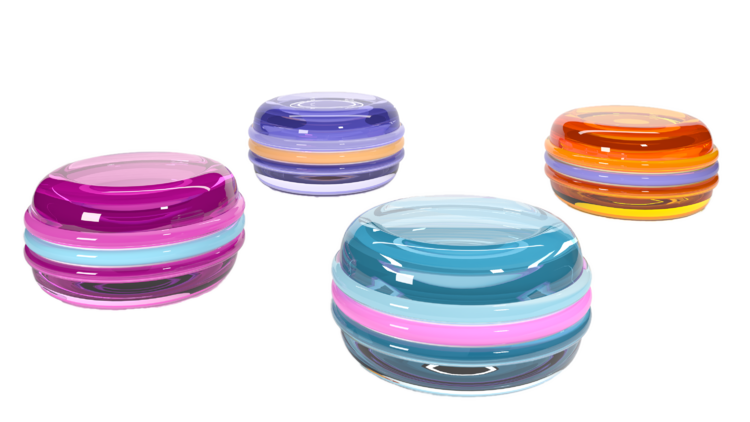 Are there any contemporary designers you've discovered lately whose work you admire?
We are always attentive and love the work of designers, especially the design that binds designers and nature.
Thank you Luís ! Click here to view his full SINGULART portfolio !