Based in Istanbul, Marble Balloon's distinctive furniture pieces adhere to a design philosophy that cherishes organic and asymmetrical forms. However, through their designs, they also challenge the nature of marble, implying a sense of fluidity. They only incorporate extraordinary marble and natural stones into their handcrafted and timeless creations.
We sat down with Marble Balloon to discuss the world of design as well as their inspiration and creative process.
What or who are your sources of inspiration?
We believe nature to be a huge source of inspiration and we consult it where we can. We drew inspiration from spontaneous trips to rivers around the globe for our first collection River, and the soft appearance of travertine terraces inspired the Melt collection.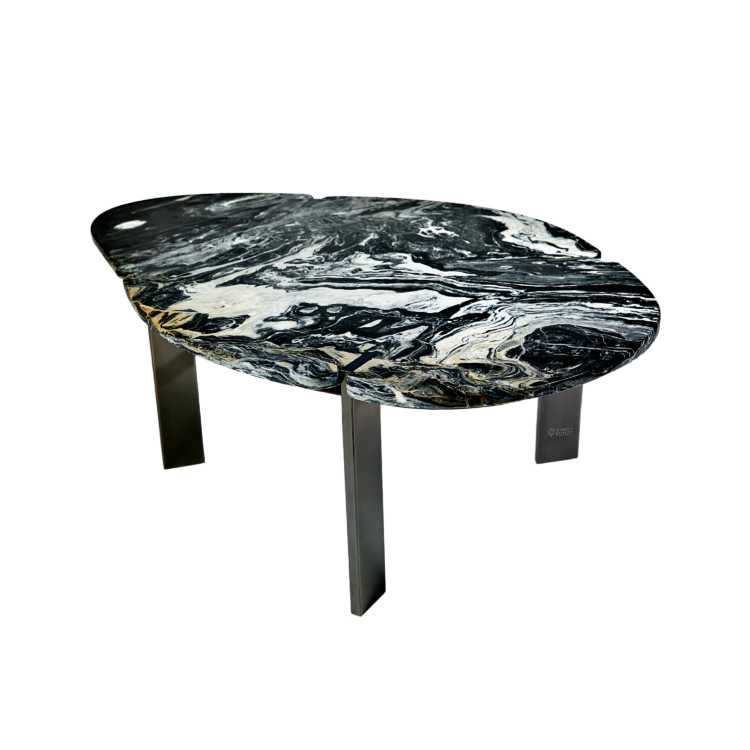 Talk me through your creative process, from the initial idea to the realisation of the product?
After the inspiration sparks, we immediately start sketching and modeling. Once there is a clearer image of what the products will look like, an experimental phase begins where we go through different types of materials and production techniques. Which might spark new inspirations and we might go back to the first step.
How do you think contemporary design and art intercept?
Nowadays a lot of contemporary design objects' main function is to act as a work of art rather than merely meeting the various needs of its user. So there may or may not be a line in between anymore.
What materials are the most rewarding to work with and why?
As our name indicates, our designs are marble-oriented. Using various types of marble and stone, which each have a different pattern, much like a fingerprint, creates a uniqueness that is very satisfying for us.
What do you consider to be your greatest challenge when it comes to the production process?
Our biggest challenge is to fully transmit our idea and vision from our minds into reality.
In your opinion, what is the mark of a successful design piece?
In our opinion, a successful design object is timeless.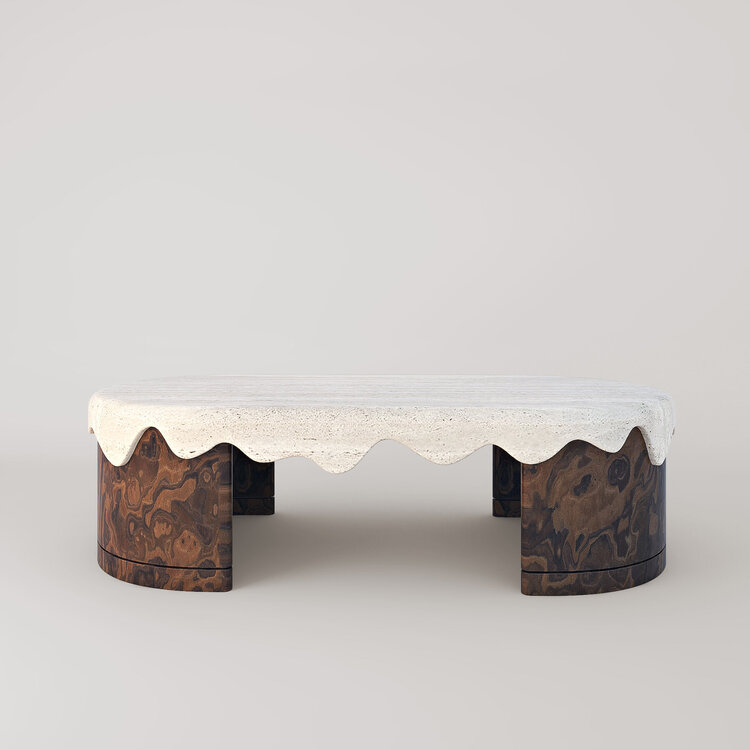 What impact do you seek to provoke with your designs?
The name Marble Balloon comes from the irony of a hard material such as marble flying off into the air. In other words, we want to indicate that there will be innovative, fluid designs that will maintain this illusion, and will serve as a work of art.
What do you value the most in the world of functional design?
Not compromising on aesthetics while providing functionality.
What major milestones have you crossed as a designer as of recent? How have you grown and what have you learnt?
The moment we physically captured the feeling of fluidity with marble, that was a shift for us and from that moment on, our perspective on designs expanded.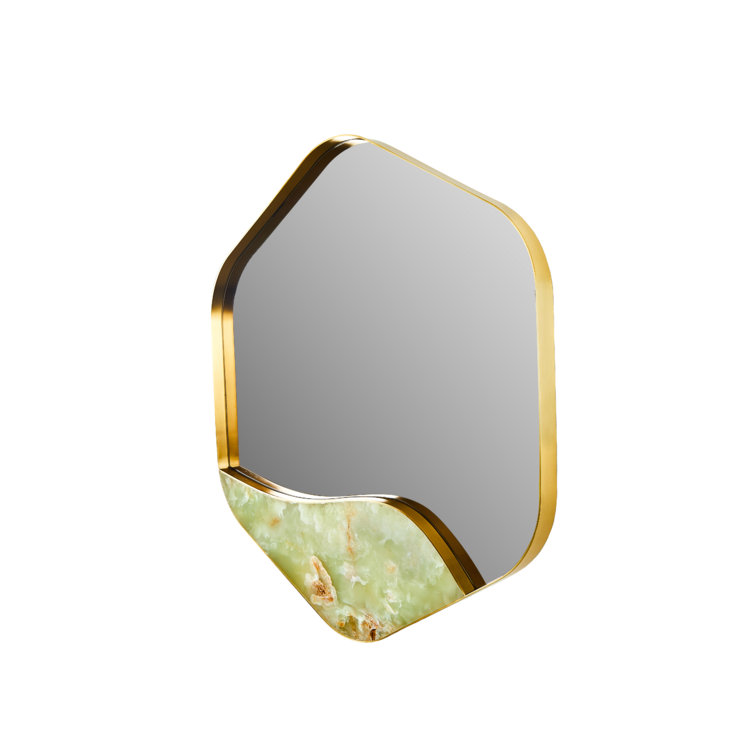 Are there any contemporary designers you have discovered lately whose work you admire?
Lately we've been admiring the works of Zhipeng Tan.
Thank you Marble Balloon ! Click here to view his full SINGULART portfolio !