Tonuccidesign created and founded the Italian brand Manifestodesign in 2006. They value natural materials processed in the least invasive manner with the intent of tangibly promoting the culture of the project, respecting both nature and humanity, fusing design and manufacturing processes.
We sat down with Manifestodesign to discuss the world of design as well as their inspiration and creative process.
What or who are your sources of inspiration?
My biggest sources of inspiration come from design masters of the past and nature.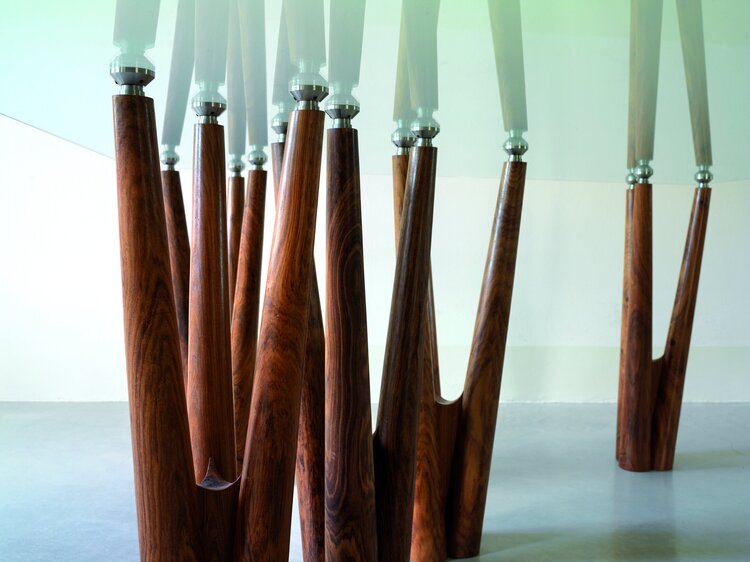 Talk me through your creative process, from the initial idea to the realisation of the product?
Starting from the idea, we go on to make the first drafts and models for the prototype. Finally, we revise and make the appropriate adjustments before realising the final product.
How do you think contemporary design and art intercept?
Design and art meet because of course they're both contemporary. Most of the time they can also coincide, but not in our case. We rarely make unique pieces since we try to pursue a production and industrialised logic whilst maintaining the craftsmanship as our polar star.
What materials are the most rewarding to work with and why?
For us it is always a pleasure to work with any kind of natural material because we know we are respecting nature and its laws.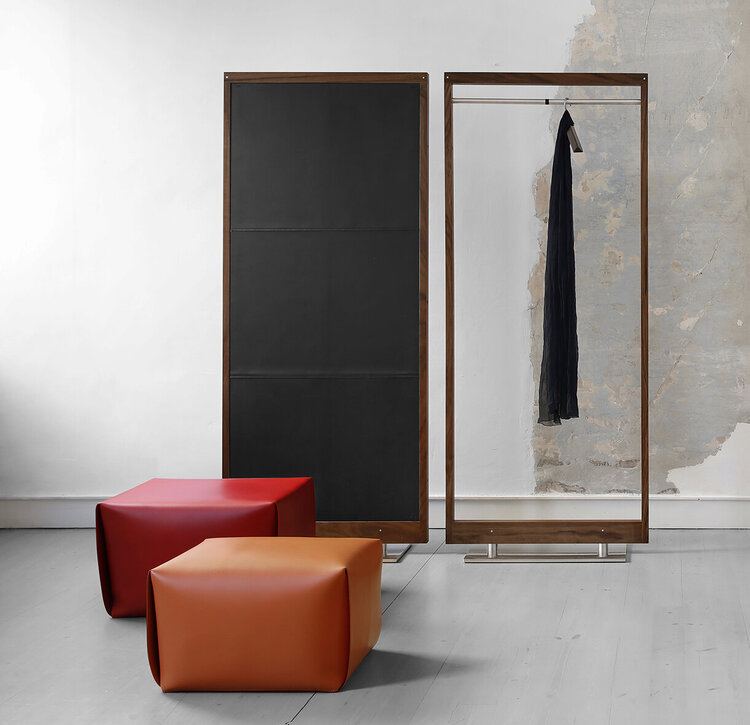 What do you consider to be your greatest challenge when it comes to the production process?
For us, the biggest challenge is building fruitful collaborations with highly professional counterparts.
In your opinion, what is the mark of a successful design piece?
A successful product needs to be designed in a one-of-a-kind way while maintaining high quality.
What impact do you seek to provoke with your designs?
I would like to leave people in awe by the beauty of the product and the environmental intention behind it.
What do you value the most in the world of functional design?
I think the quality of the materials is the one thing I value most.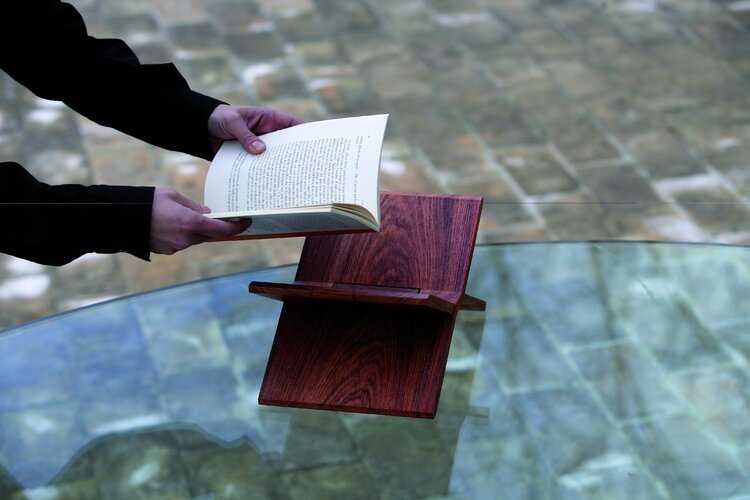 What major milestones have you crossed as a designer as of recent?
The thing I am most proud of is to see our products being used in unique and beautiful spaces realised by great Architects and Designers.
Are there any contemporary designers you have discovered lately whose work you admire?
Jin Kuramoto.
Thank you Manifestodesign ! Click here to view his full SINGULART portfolio !